SISU Holistic health
A Finnish way for happiness and wellbeing
SISU is a Finnish word meaning resilience and determination in the face of adversity.

It also translates as strength of will, courage, and inner strength. It is an approach to life that is open to new experiences and goes beyond what we think our limits might be, whether physical, mental, or emotional.

Sisu is a universal trait, labelled by the Finns, but it is within reach of everyone, and it should always be practised with self-compassion.
SISU Holistic health tunnit
Tunnit järjestetään Äänekosken Rantapuistossa ns. Jazz-teltan alueella. Löydät paikan päälle helpoiten, kun laskeudut kaupungin kirjaston takana olevat portaat rantaa kohti alas.

Tunneilla voit kehittää niin fyysistä kuin henkistäkin hyvinvointia.
SISU Holistic health courses will be hold on demand...
Our SISU Holistic health courses are perfect for beginners and athletes alike. Run over 8 weeks, the courses introduce Finnish Sisu whilst improving health, fitness and muscle conditioning.

Courses also include a 1:1 Sisu holistic health coaching session, combining Heidi's psychology and sports science professional background.
SISU Holistic health coaching
Are you ready to work through the different layers uncovering your fullest potential?
I help people who struggle with stress, fatigue, and low self-esteem to find energy, confidence and reclaim their lives. I will be supporting and holistically guiding you in your wellness journey.
I help you grow and achieve your goals.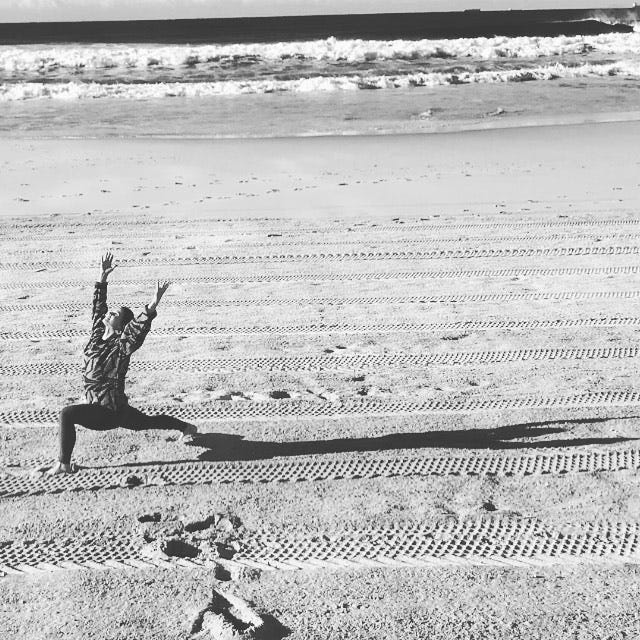 Hei!
My name is Heidi and I come from Finland. I am here to help you to feel better in your everyday life. I am a mother of four lovely children, a wife, a sister, and a friend. I spent my childhood outdoors, ice skating, skiing, downhills skiing, snowboarding, and playing games with neighborhood friends.

It is actually quite hard to find a sport that I wouldn't enjoy but as we always need to make choices at the moment I enjoy most practicing yoga and mindfulness, tennis, and surfing. I moved to Australia with my family in January 2020.